Reimagining Careers over Nine Weeks
Our Employment Program helps women remove barriers to employment, develop employment skill, interview with confidence, and have support as a new employee.  Groups rotate throughout the year and individual work is available. Contact Raphaela at 916-856-2900 to sign up.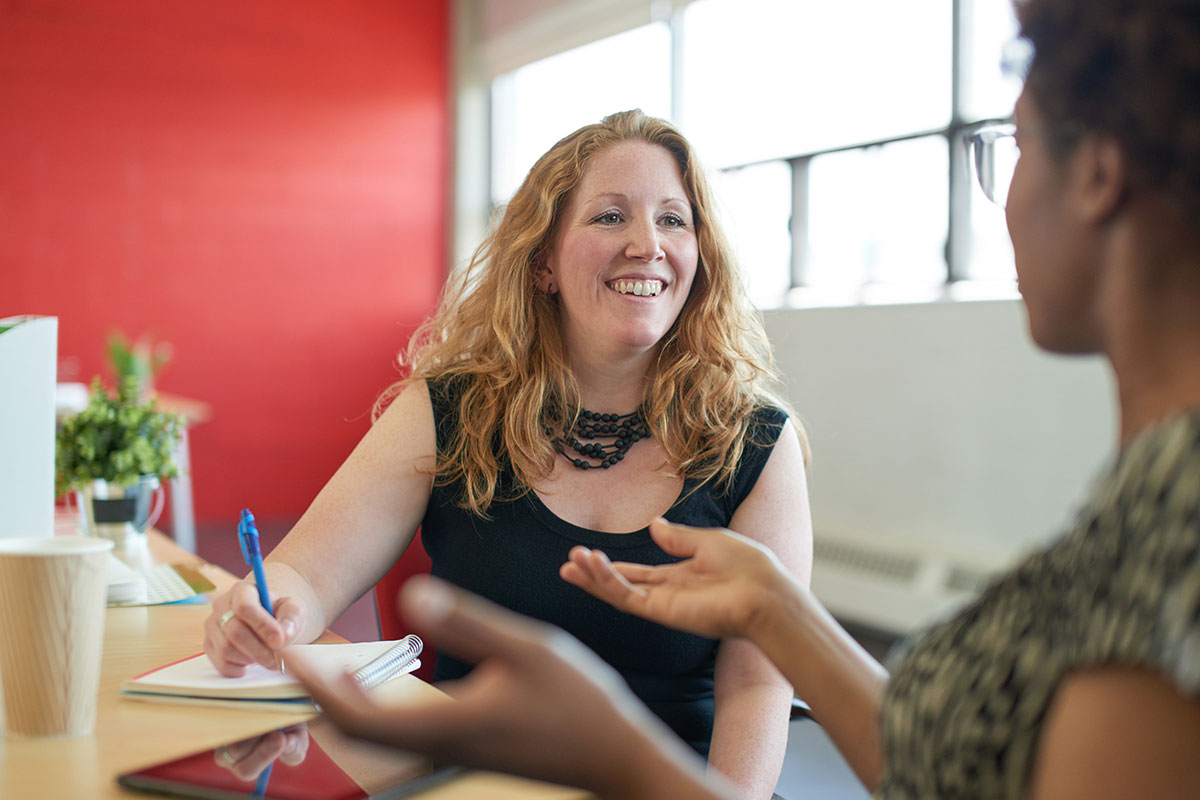 Take the First Step Toward Your Future
Our programs and services are specifically designed to serve women who have been commercially sexually exploited and are peer-led.