Another Successful Event!
An Evening in September: September 12, 2022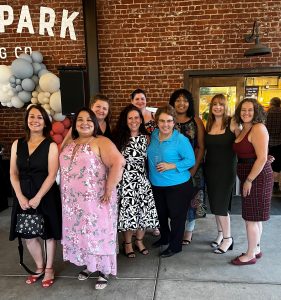 This year we had such a fun An Evening in September!  We presented an Innovation in Service Award to co-founder and retired police sergeant, Susan Feenstra for her passion and dedication to our mission and to the women of CASH.
We are grateful to our Sponsors, The CARES Foundation, Health Net, LLC, Kaiser Permanente, Gregory Geeting, The Sutter Health Valley Area, The Office of the District Attorney, Councilmember Jeff Harris, Supervisor Patrick Kennedy, Supervisor Phil Serna, Kathleen Crone, SMUD and C&S Wholesale Grocers.
We look forward to seeing you next year!
Take the First Step Toward Your Future
We are safe and non-judgmental no matter what you're going through.  Our outreach workers are trained, compassionate, and helpful, and are ready to help you find your footing again.