Support & Access to Care for
CASH was created by Sacramento Police officers, women who had been in the sex-trade, professors, Oak Park residents, and a business district in response to an increase in prostitution activity and the futile cycle of arrests, re-arrests, and imprisonment.  A needs assessment identified a "safe and non-judgmental" space where women could receive support, referrals, food, and access to basic care.  As a result, Community Against Sexual Harm (CASH) was created in 2008.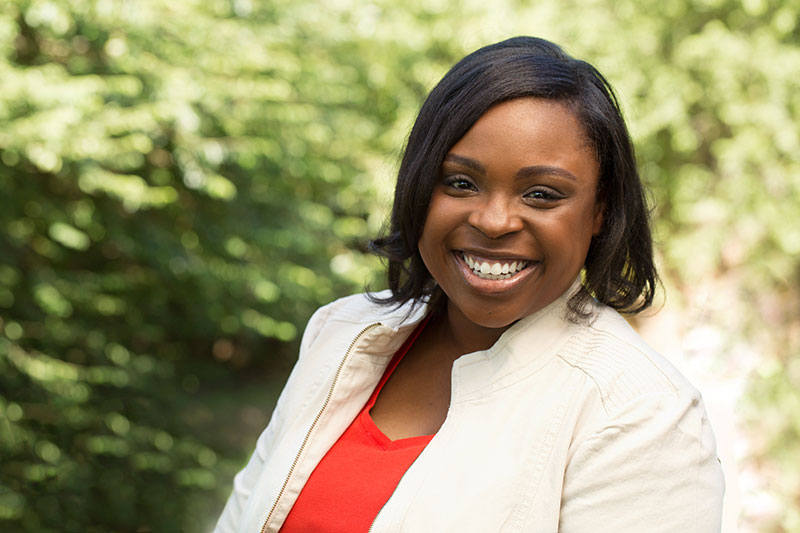 Today
Today, CASH provides services at our Center for Women in Oak Park and information to the community about the serious causes and consequences of commercial sexual exploitation.  Central to the mission of CASH is the philosophy of peer based mentoring and harm reduction services. Peer mentors, many who have experienced commercial sexual exploitation, inspire hope by doing online and street-level outreach and providing non-judgmental support to women.  We offer the following free, comprehensive programs from our Center:
RESET (Reducing Sexual Exploitation and Trafficking) is a comprehensive program that helps women achieve stability and begin working toward their dreams. This program works in collaboration with the Court system and offers education and connection instead of criminalization for prostitution related charges.
Our Opening Doors Anti-Trafficking Program responds quickly to women in need and offers a wide range of services to meet the varied and unique needs of women who have been trafficked.
Finally, we are strengthening families and building resiliency through our new My Mom, My 1st Teacher program, a collaboration with Dignity Health, Bishop Gallegos Maternity Home, and City of Refuge and we've launched an employment program that removes barriers, builds skills, and networks with the community so women can build their future.
Our mission is to, most of all, inspire hope.
Looking forward, we plan to continue to educate law enforcement and our community about demand centered strategies that that will reduce commercial sexual exploitation in our community. We are involved in a long-term research project that will help us understand prevention in new ways, and are also focused on providing the foundation for women to choose the direction of their lives.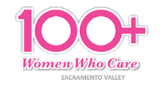 Take the First Step Toward Your Future
We are safe and non-judgmental no matter what you're going through.  Our outreach workers are trained, compassionate, and helpful, and are ready to help you find your footing again.