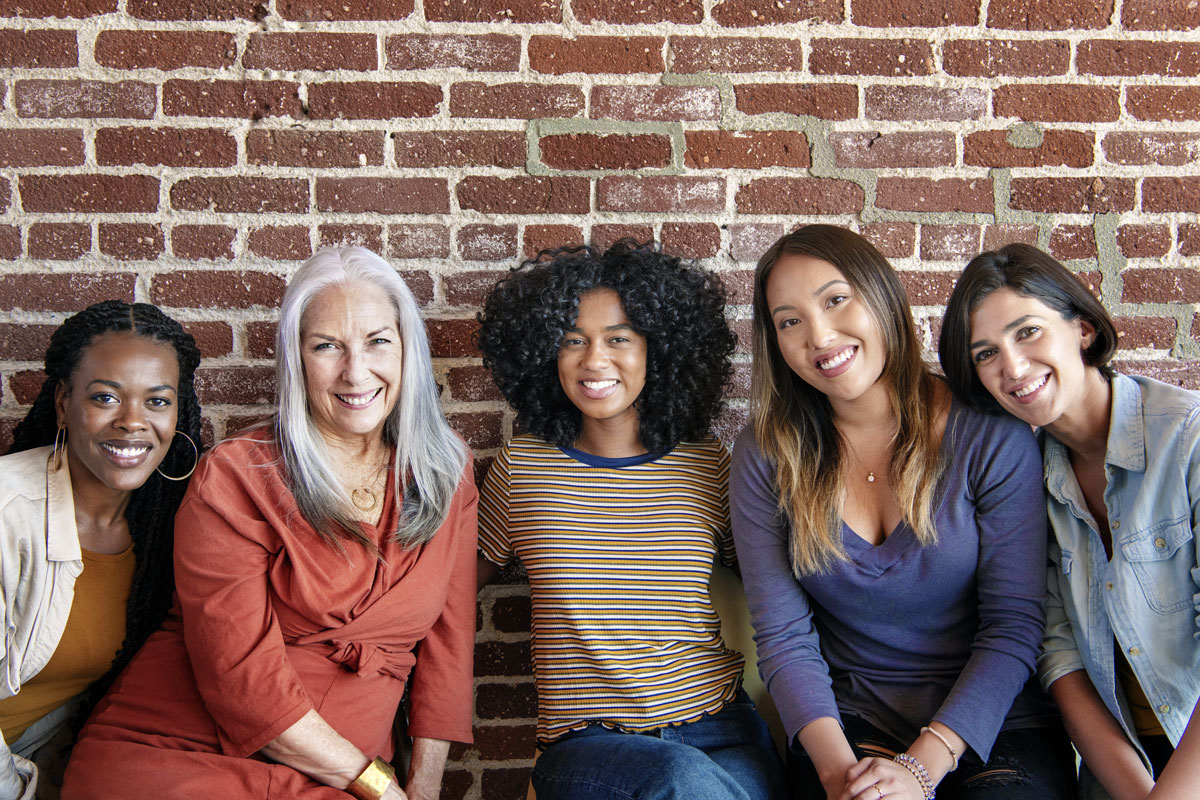 Equal Employment Opportunity Commitment
CASH is committed to providing equal opportunity to all qualified persons regardless of race, color, citizenship status, national origin, ancestry, gender, pregnancy, sexual orientation, gender identity, genetic information, age, religion, creed, physical or mental disability, marital status, veteran status, political or religious affiliations, or any other characteristic protected by law ("Protected Status").
Take the First Step Toward Your Future
We are safe and non-judgmental no matter what you're going through.  Our outreach workers are trained, compassionate, and helpful, and are ready to help you find your footing again.