Our Opening Doors program helps women who have been trafficked or a victim of crime connect with medical and mental health care, emergency and long-term housing, employment, and benefits.  It is designed to support women as they make changes in their life and can last up to 2 years.  This program is peer-led, non-judgmental, and flexible to meet individual needs.  Call Kristie at 916-793-6504 or Raphaella at 916-793-6221 to learn more.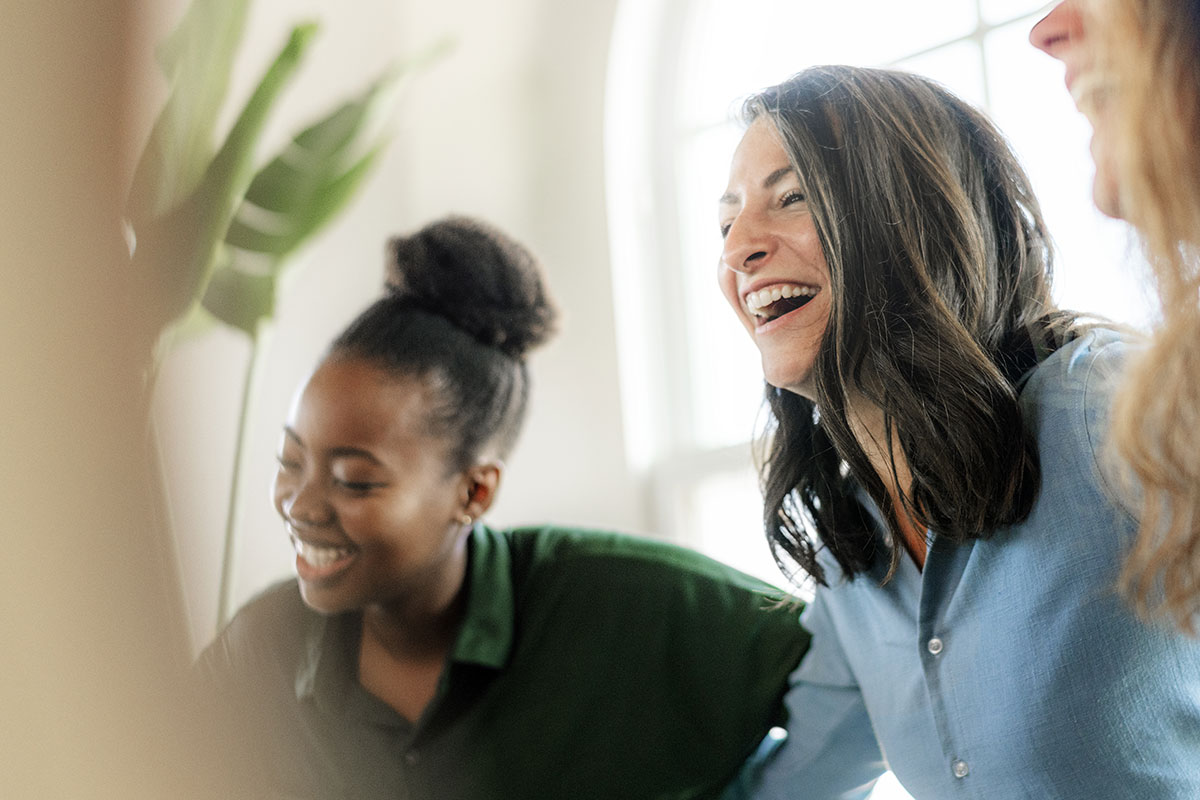 Take the First Step Toward Your Future
Our programs and services are specifically designed to serve women who have been commercially sexually exploited and are peer-led.